During the General Assembly of the project, held in Edinburgh September 6-7th 2023, the SolDAC project team had the second Responsible Research and Innovation internal workshop. Under the moderation of LOMARTOV, this session was centred in analysing in detail the stakeholder groups of the project with the aim to better align the engagement strategy and the social acceptance of the solutions developed.
The project partners' representatives actively participated in the discussions, prioritizing the stakeholders' groups according to the power/interest matrix. One main result was related to the geographical focus of the activities in the European Union (EU), due to the proximity, the existing policies, and the support in the field of renewable fuels and clean energy solutions.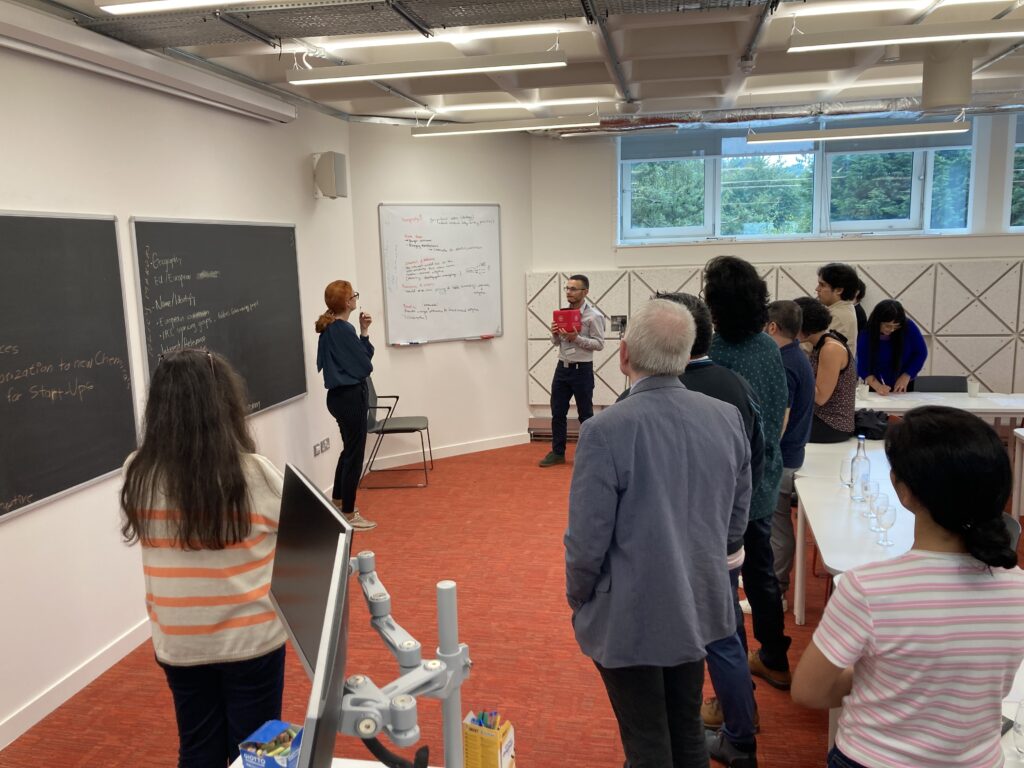 Stakeholder engagement was analysed applying the Responsible Research and Innovation process and considering all its dimensions: Ethics, Governance, Public Engagement, Gender, Open access and Science education.
At this project stage collaboration was encouraged across research groups, R&D projects, industrial groups, and policy makers, emphasizing the interdisciplinary nature of the field.
Policy makers at EU and national levels were identified as having a critical role in shaping the future of renewable fuels. Collaboration among research groups and R&D projects, leveraging the expertise of industrial groups, is pivotal for upscaling new solutions and integrating advanced technologies into existing processes. This collaborative effort aims to not only minimize environmental impact but also to successfully attain our sustainability objectives.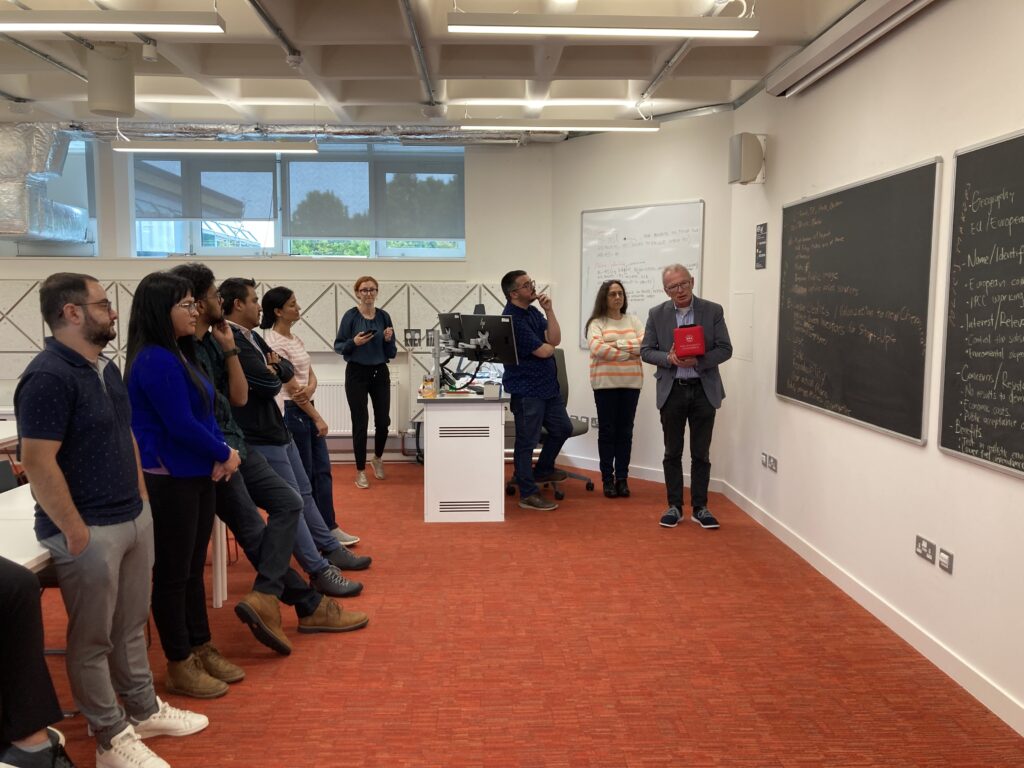 In conclusion, SolDAC view is that fostering collaboration, addressing all challenges, promoting public awareness, and engaging policy makers are essential strategies to advance the field of renewable fuels and carbon capture, ultimately contributing to a more sustainable and environmentally friendly future.
Call to action
Are you interested about the SolDAC results and achievements? 👉 Join our stakeholder's database and be among the first ones to know.
Either you are an industrial company, a policymaker or a researcher interested in carbon capture and renewable fuels, let us know through a private message.
Written by Mihaela Mirea, LOMARTOV