SolDAC consortium is composed of 8 partners from 4 different countries chosen to form a well-balanced and complementary set of research organizations (RTO's/UNI) and to exploit the expertise of some SMEs in the renewable technology field.
The research is balanced to overcome technical, early-stage social and market barriers and perform all the necessary groundwork for the full deployment of SolDAC before 2050 building up a new ecosystem of stakeholders, making Europe the first circular, climate-neutral and sustainable economy.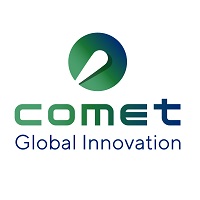 Project Coordinator. COMET will lead the commissioning and testing of SolDAC integrated process (WP5). In addition, COMET will lead communication and dissemination activities as Communication Manager.
Comet Global Innovation is a private entity specialized in the field of technological innovation based in Barcelona, Spain. One of Comet's main missions is to drive European R&D achievements to effective commercialization, including both public and private sector funded initiatives.
Comet is led by a team of highly qualified experts in their areas of expertise, with more than 25 years of experience in the development of innovative research projects aimed at achieving sustainable objectives.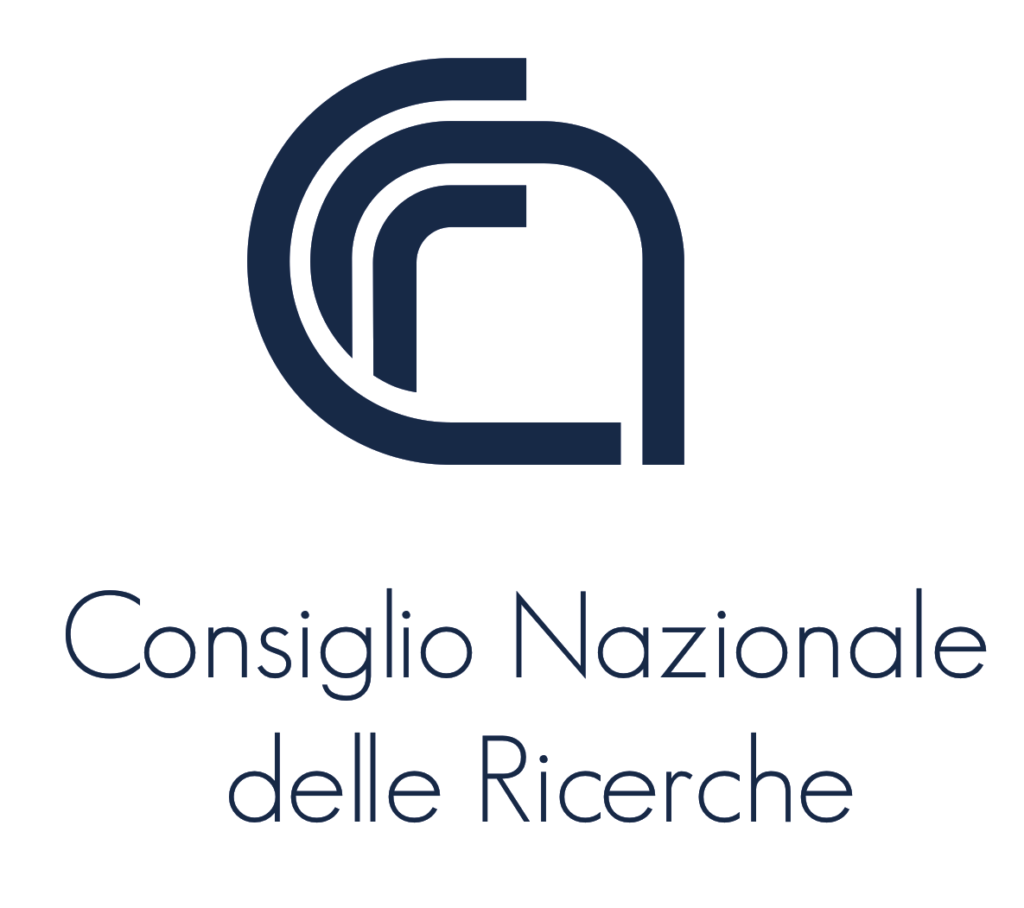 CONSIGLIO NAZIONALE DELLE RICERCHE
WP3, development of materials and components for the water harvester in the SolDAC unit, modelling of SolDAC system
CNR ITAE is part of the National Council of Research of Italy. The activity of the institute mainly focuses on hydrogen production and use, thermal and electric energy storage, thermal and electric heat pumps and renewables integration. The Institute has a staff of about 90 people and is located in Messina, Italy.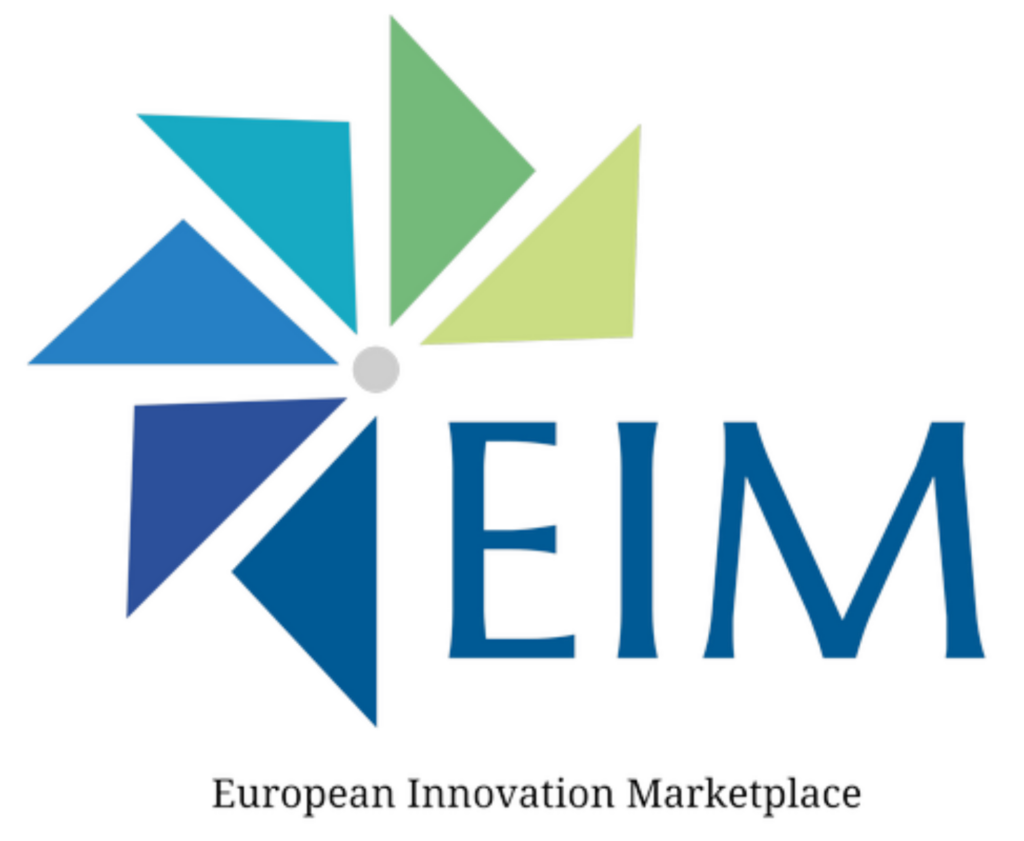 EIM. EUROPEAN INNOVATION MARKETPLACE
Lead and coordiation of Communication, Dissemination, Exploitation and Capacity Building activities (WP7), including the definition of Exploitation and Business strategy roadmaps (T7.3) and Clustering activities and EU policies inmersion (T7.5)
EIM ASBL (The European Innovation Marketplace) is an Association sans but lucratif providing a wide range of non-profit research, innovation, tech transfer and advisory supporting services to private companies as well as to public and institutional organisations in Energy, Infrastructure, ICT, Transport and automotive, circular economy (covering water and waste management), consumer goods (including FCG) and Industry 4,0 fields.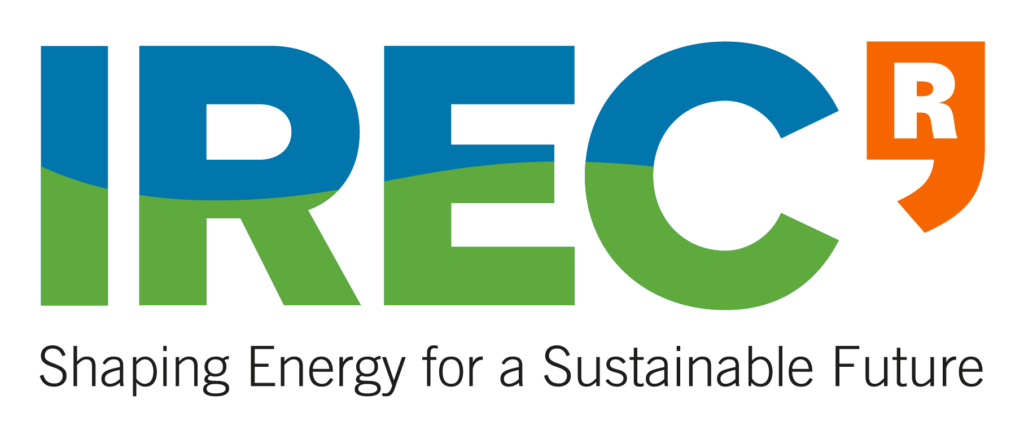 IREC leads the development of the photoelectrochemical device for CO2 valorization to C2 products in WP4. or this, IREC will develop materials and (photo)electrodes and will design and fabricate the electrochemical stack. Additionally, IREC will participate in further integration with DAC and FSS technologies in WP5.
IREC is a public research center located in Barcelona, with participation of governmental, universities and private industrial trustees. IREC's mission is to contribute to the sustainable development of society by generating research of excellence, and building new technologies to address current and future energy-related issues, while ensuring access to abundant, inexpensive and sustainable energy.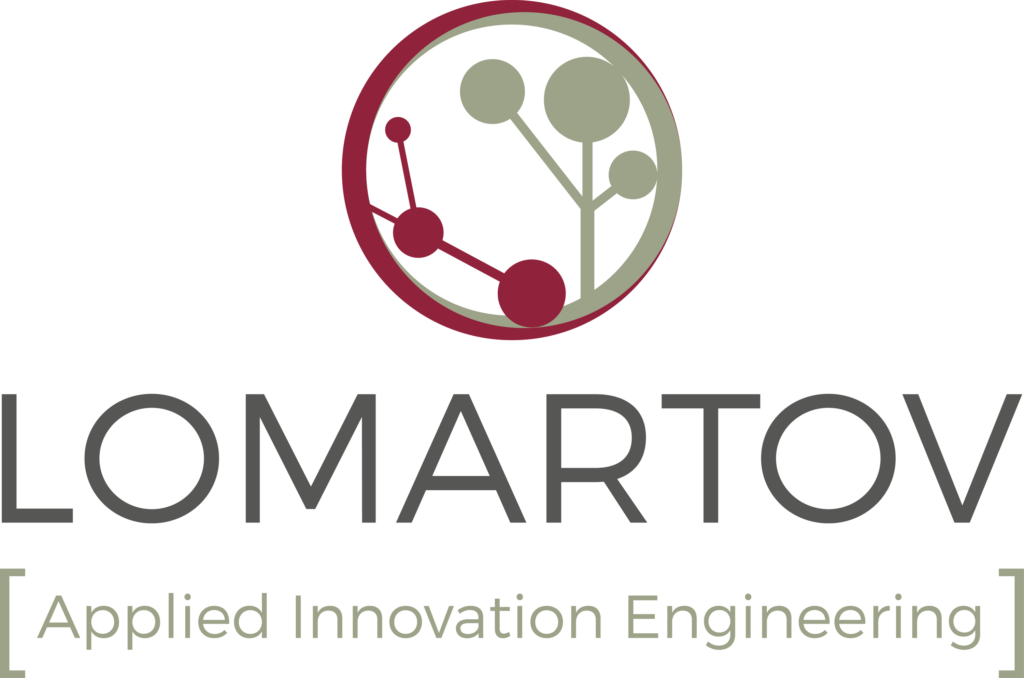 LOMARTOV will lead the triple sustainability validation (environmental, economic and social) of the SolDAC solution (WP6), applying Eco-design principles and Life Cycle Assessment from raw materials selection, through operation and end-of-life stages. Moreover, LOM will lead capacity building and best practices exchange tasks and support the dissemination and exploitation activities.
LOMARTOV is an Environmental Engineering SME, located in Valencia, Spain. Our mission is to provide high-qualified consultancy services to help companies and organizations in developing innovative and circular solutions, industrial, and technological projects to improve their environmental, economic, and social sustainability with a multidisciplinary approach.

The University of Lleida (UdL) leads the development of the Full Spectrum Solar (FSS) unit for concentrating the incident sunlight, managing the concentrated photons by spectral splitting and converting the concentrated photon flux either to electricity or heat simultaneously (WP2). The filtered concentrated photons will be transmitted to any photo-active downstream process with the specific range of wavelengths selected by a fiber bundle. In addition, the benchmarking validation lab, where the whole technology will be tested, will be located at the UdL facilities.
The University of Lleida (UdL) is a public university with education and research as its main objectives with about 12,000 students and almost 1,200 teaching and research staff. UdL combines its success as a long-standing university with a young and dynamic structure that is committed to high quality training based on advanced methods. UdL offer includes training and research activities with the aim of transferring knowledge to the fields of engineering, computer science, the health and life sciences, the educational sciences, law, economics and the arts. To do so, the UDL is actively engaged in delivering high quality courses in all these fields.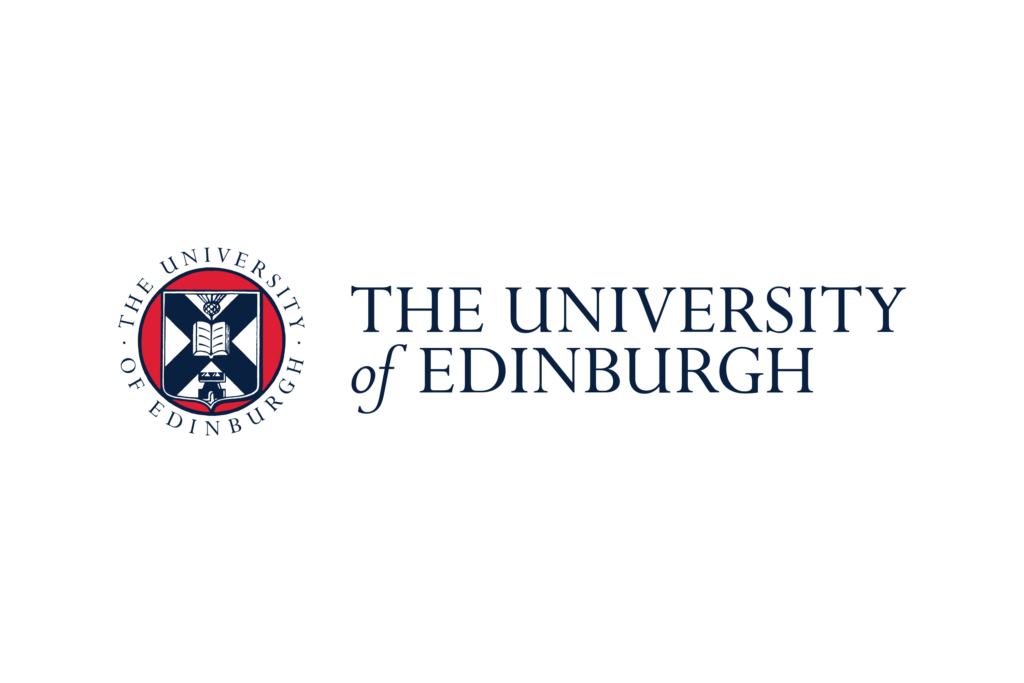 THE UNIVERSITY OF EDINBURGH
The University of Edinburgh designs, builds and tests one low-grade-heat powered device for capturing, purify and compress carbon dioxide directly from the atmosphere (direct air capture). Its tasks include engineering efficient components that integrate nanoporous materials exposed to small temperature swing between ambient temperature and 60°C. The University of Edinburgh develops also catalysts for conversion of atmospheric carbon dioxide to Ethylene.
The University of Edinburgh is one of the largest and most successful universities in the UK with an international reputation as a centre of academic excellence. Its international character is reflected in its student and staff population. Our international students now represent 44% of our total community, coming from 180 nations. It is the University's stated aim that it wishes as far as possible to conduct its research and development activities on a trans-national basis. The pooling of research expertise, equipment and database resources contributes to major advances in science, technology and medicine worldwide.
According to the Research Excellence Framework 2021, 96% of the research in the College of Science The University is either world leading or internationally excellent. The result positions The College of Science and Engineering of The University of Edinburgh as the leader in research in Scotland and in the top 5 in the United Kingdom for research power.
The School of Engineering is one of the largest in the University of Edinburgh, comprising approx. 140 academic staff, 1,700 undergraduate, 180 taught postgraduate and 430 postgraduate research students drawn from all over the world. The School is located on the University's King's Buildings site in South Edinburgh.
The Emerging Sustainable Technologies Laboratory (ESTech Lab) in the School of Engineering of The University of Edinburgh looks at all the aspects from fundamental science to prototype development concerning the energy conversion technologies that will constitute the backbone of the carbon-negative future. Our favourite field of interest is the utilization of low-grade-heat in heat-powered technologies, which often integrate sorption materials.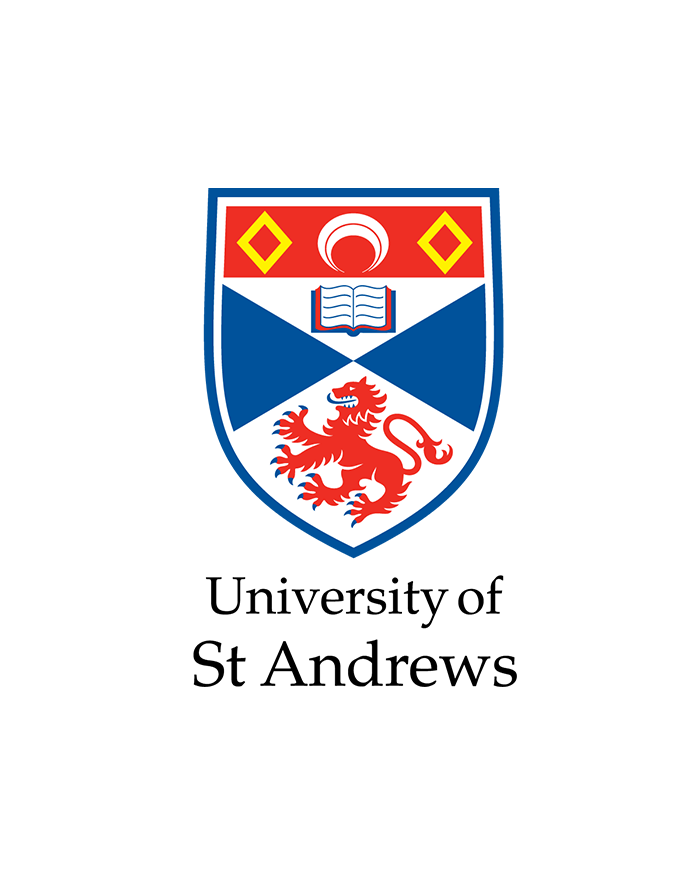 UNIVERSITY OF ST. ANDREWS
Preparation and characterisation of nanoporous zeolites and metal organic framework materials, known and novel, to act as selective and reversible solid sorbents for carbon dioxide.
The University of St Andrews is the third oldest university in the UK and the oldest in Scotland (1413). The University's twin purposes are Teaching and Research. There are over 8000 undergraduate and 2000 postgraduate students. The University is governed by the University Court, and a large part of the university funding arises from public sources. The School of Chemistry at St Andrews has ca. 40 members of academic staff.