1st SolDAC workshop during the Heat Powered Cycles Conference 2023
5th September 2023 in Edinburgh, Scotland
Special Workshop on Direct Atmospheric Carbon Capture, Storage and Conversion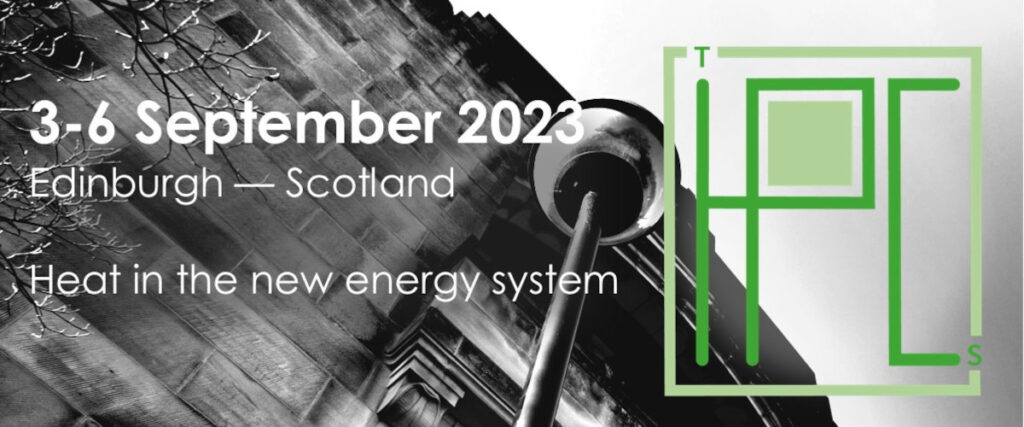 The University of Edinburgh is hosting this year the Heat Powered Cycles Conference 2023, which will take place in Edinburgh from 3rd to 6th September.
This year, the conference is themed Heat in the new energy system.
In the Heat Powered Cycles Conference framework, SolDAC project has organized a special workshop on Direct atmospheric carbon capture, storage and conversion, covering the following topics:
Heat-powered advanced absorption and/or adsorption systems
CO2 separation with low-grade-heat
Advanced materials and cycles for heat-powered adsorptive CO2 capture
Heat-powered direct air capture
CO2 storage and/or conversion from direct air capture processes
Innovative processes for CO2 conversion to chemicals and/or fuels
Other R&D projects also participating in the workshop are: DAC-TALES, PrISMa, HPDAC, M4D, and USorb-DAC.
This first workshop will focus on Direct Air Capture concepts for carbon storage and conversion, to accelerate R&D and promote meeting among experts. It is aimed at setting a lively discussion and networking forum.
For more information on the Heat Powered Cycles Conference and the First SolDAC workshop, click here.